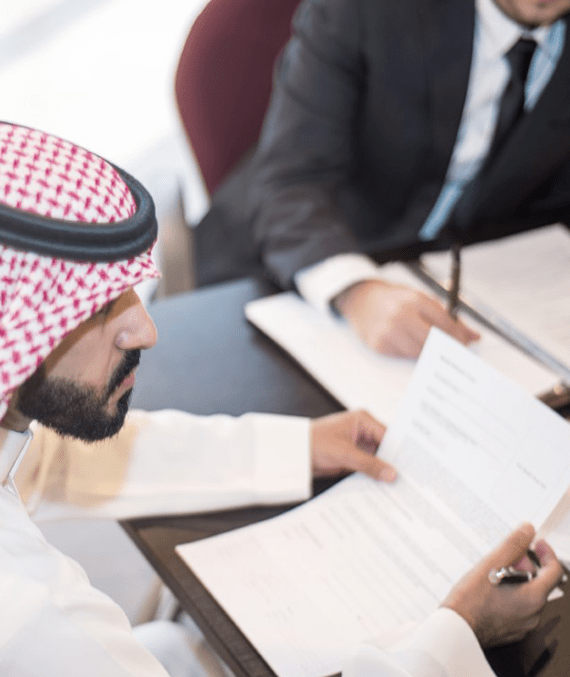 We're leading in the market
We enhance to establish ethical foundations that guide us to build a base of clients and create strong relationships with them.
efficiency
We work fully based on the planning and organization of the management work and provide consulting to meet the client's needs, and full commitment to the best pathways that lead us to achieve our goals.
integration
Promote engagement with clients and exchange dialogue with them based on management experiences, foundations and theories to reach actual results.
responsibility
To fully commit to doing the work on time to give distinctive value that contributes to our vision and makes us a success partner